Welcome to Inclusv's Post-Campaign Guide!
On this page, you'll find resources to help you transition to your next job. We highly recommend that you bookmark this page so you can easily access it in the future. Should you have any questions about any of the resources, please contact us at [email protected].
What Now?
The most common thought that runs across any recently laid-off campaign staff is "What do I do now that my job has ended?"
But before we dive in, first, inhale and slowly breath it out. The campaign has ended but your journey has not. Take a moment to acknowledge your accomplishments and hard work. You made it far. You did incredible work. You are probably exhausted so give yourself time to rest and heal. Once you're ready (usually after some catch-up sleep), it's time to continue your journey.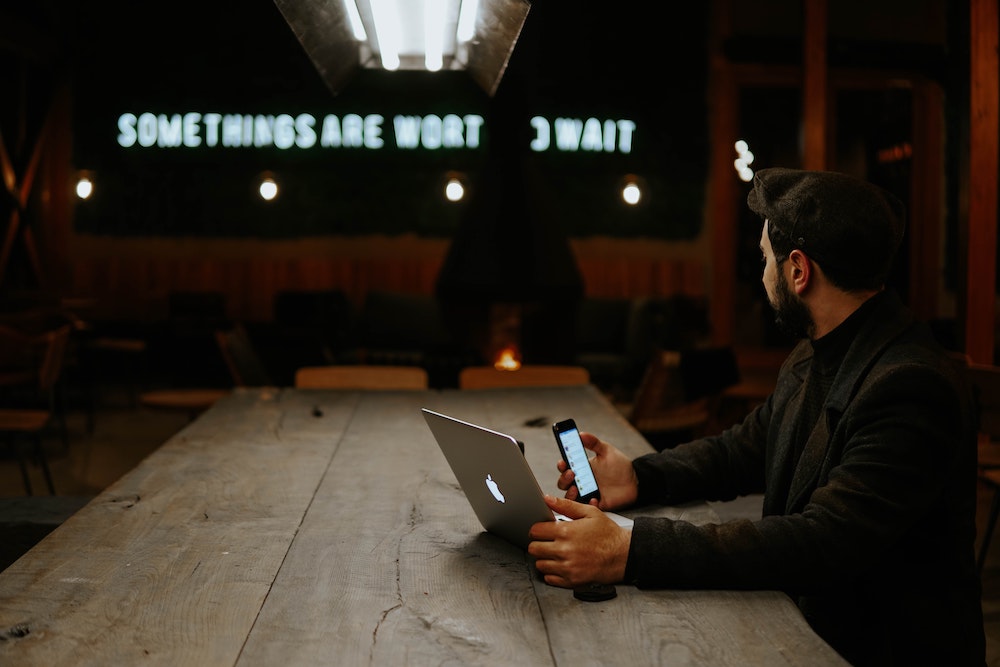 Unemployment is tough but know that you are not in this alone. It's not an indicator of your self-worth but rather that it takes time to find a new job. This section provides tidbits on what to expect when you're unemployed and what to know about unemployment.
After you leave a job, one of the first things that you want to do is rewrite your resume. Throughout the campaign, you gained new, invaluable skills. This section includes resume tips and sample resumes to help you showcase your amazing skills, wisdom, and accomplishments! Have questions about your resume? Reach out to [email protected] to have your resume reviewed.
One great place to start your job search is by reviewing our Weekly Opportunities Email, which features the latest job openings in the fields of politics, advocacy, and government. You are automatically subscribed to the Weekly Opportunities Email after you upload your resume to our site Inclusv.com. Visit this section for additional resources in your job search.
You've sent in more job applications than you can count and now you've heard back. Terrific! In this section, we'll go over what to expect during the interview process and how you can prepare for the respective interview stages. You can also reach out to Inclusv staff at [email protected] to set up a one-on-one mock interview.
It took some time (and some heartache) but you did it! You received a phone call or email that you've been waiting for — Congratulations! But now onto the hard part — the question that is lingering in your mind, Is this a fair offer? Check out this section to learn about the art of negotiating a job offer.
Have More Questions?
Starting a new leg on your journey isn't easy. If there are any questions that you have about this guide, feel free to reach out to [email protected] to set-up a 1:1 conversation. It takes time to find a new job but we know that you can do it. The Inclusv family is rooting for you!