A 2014 study from TheLadders found that the average recruiter spends six seconds reviewing a resume. With a single job opening receiving 50 to 100 applicants, or even more, it's becoming harder for candidates to stand out.
Having a strong resume that effectively tells your story and experience, however, can increase your chances of being considered.
Watch our Resume Workshop! This was recorded in February 2019.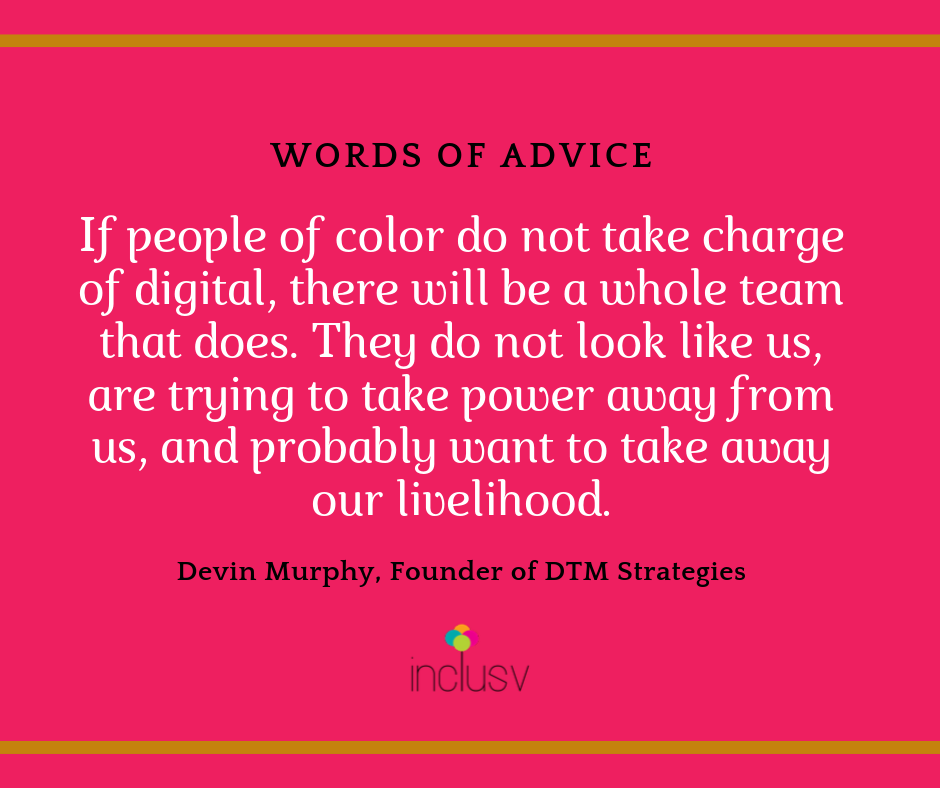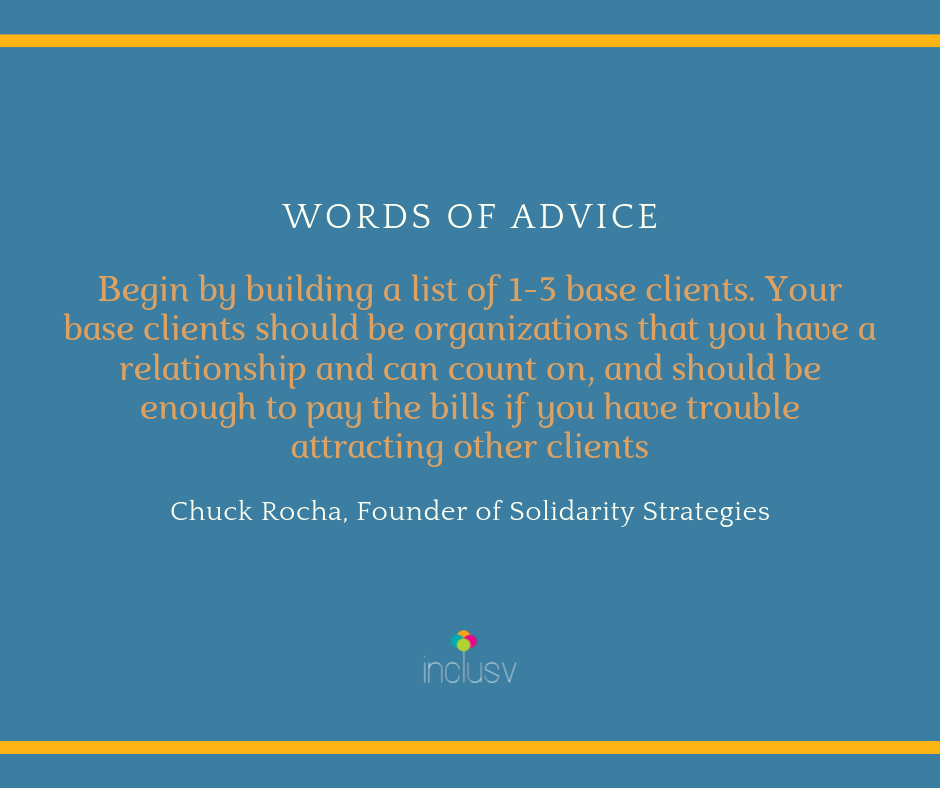 Negotiating your job offer is one of the hardest conversations that you will have in your career. To make the conversation successful, we highly encourage you to review and negotiate the entire job offer not just salary.
A comprehensive outlook on the cost of living, average salaries, benefits, and more will give you a better idea of what you want to prioritize.
Check out our 2019 Training here.
Financial planning and wealth management is an often overlooked subject that doesn't get the attention it deserves, but we aim to change that. Hear from our special guest Gerald Loftin, the President of the Association of African American Financial Advisors, and the Principal of Proficient Wealth Counselors, LLC, share his thoughts and advice for those seeking to build long-term financial stability.
Trying to move from a mid to senior level role but don't know how? Check out our 2017 Q&A with Ophelia Basgal to receive tips and advice!
Ophelia B. Basgal is a visiting scholar at the University of California, Berkeley, Terner Center for Housing Innovation and a Senior Executive Consultant with InclusionINC. Prior to her current positions, Ophelia was the Regional Administrator for the U.S. Department of Housing Urban Development and Vice President for Community Affairs at PG&E, a Fortune 200 utility company.
Ashley Robinson, Founder and Principal of the BLUE Institute, covers a diverse set of topics, including the challenges that she has faced as a woman of color and how she's overcome them, and building your career when you are in a red or purple state.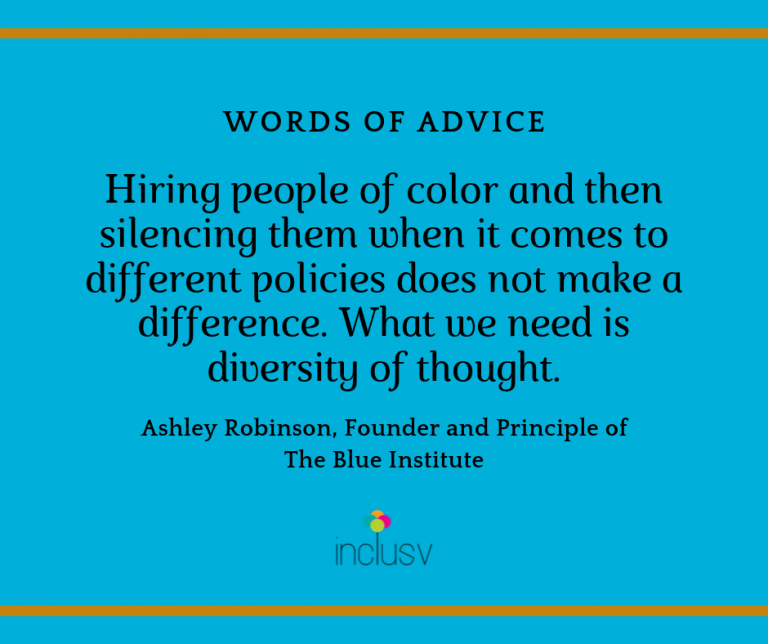 Q&As with Leaders of Color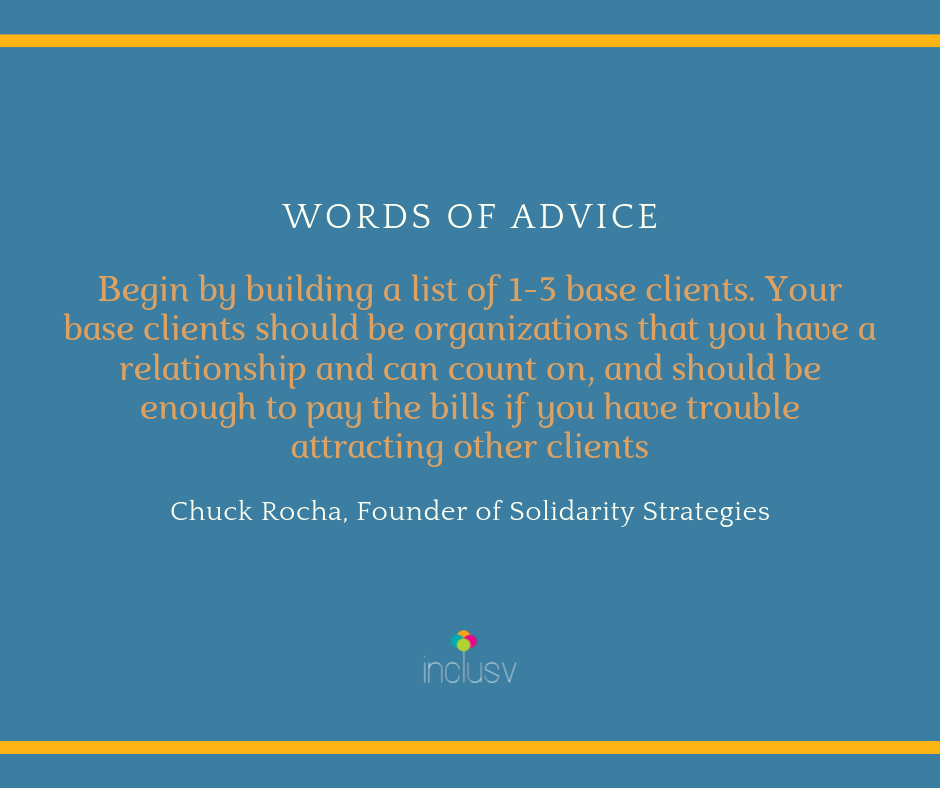 During this 2017 webinar, we were joined Chuck Rocha. Chuck is the President of Solidarity Strategies and Founder of the National Association of Diverse Consultants. He previously served as a Senior Advisor to the Bernie Sanders' presidential campaign.
Watch our chat with Chuck here.
Fellowship and Training Opportunities Q&As
Emmy Ruiz talks to Inclusv members about the Blue Leadership Collaborative, a paid, pilot fellowship that trains women and people of color for a period of three months on how to become campaign managers.
Watch our chat with Emmy about the Blue Leadership Collaborative Fellowship! The recording took place in March 2019.